World Trade Center After 9-11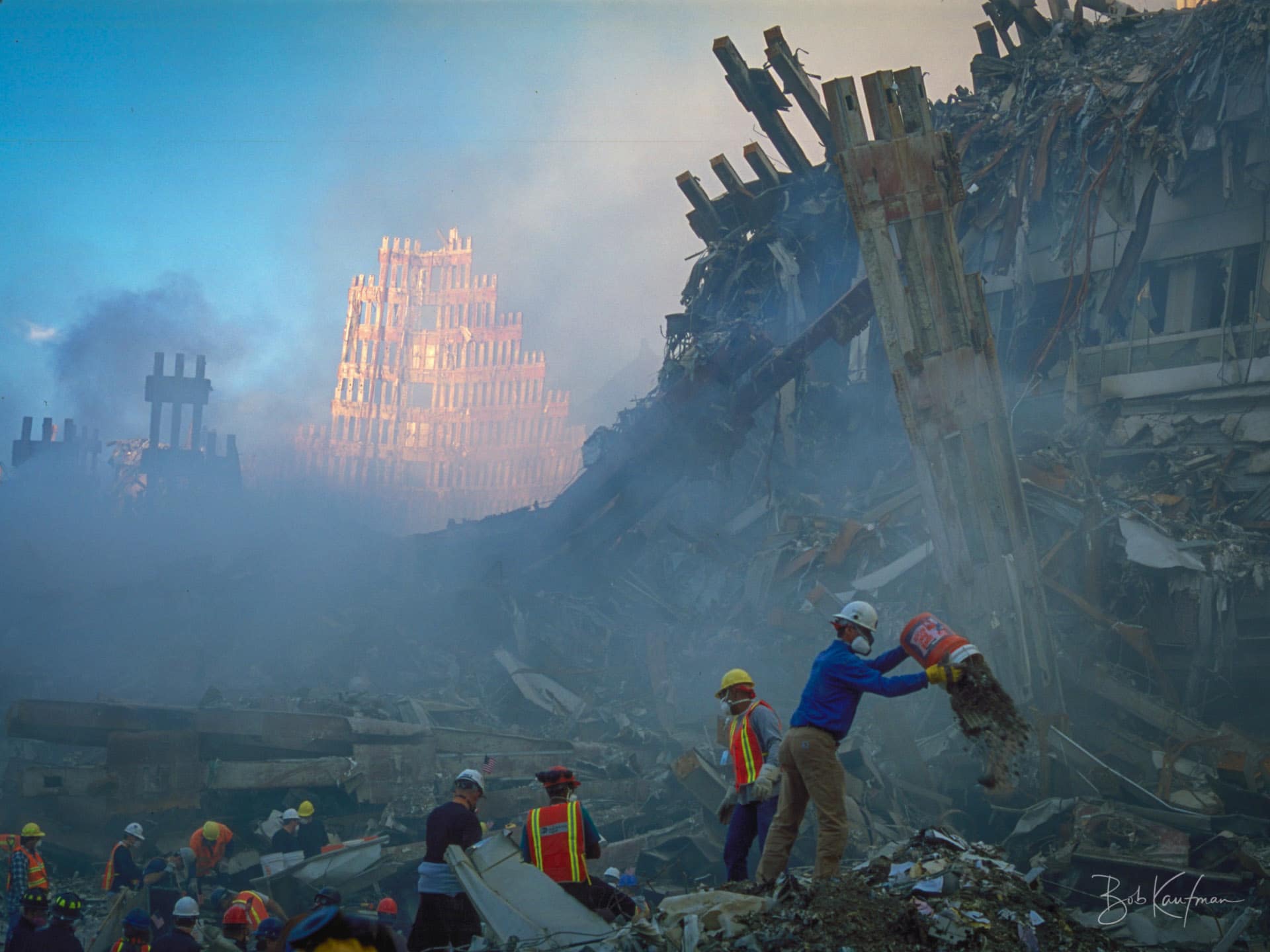 Yael (now my wife) was living in the West Village, two miles from the Twin Towers, when 9/11 happened. I was in Anchorage that day. The moment US airspace reopened, I made my way back to New York. Somehow, I was able get into the World Trade Center site and access locations off-limits to media. I photographed what I saw.
I then sent it off in a PowerPoint to a couple dozen friends. Little did I realize that file would ricochet across the world.
I later came to understand that people yearned for a more personal connection to that tragic event, something deeper than what they got from the news.
My experience at Ground Zero provided that. Over the ensuing months, I would receive thousands of emails from complete strangers and dozens of photo requests (all of which I honored). Some of those emails brought me to tears—a window into the heart and goodness of humanity.
My email that accompanied it
Emails I received from complete strangers
Latest Journal Entries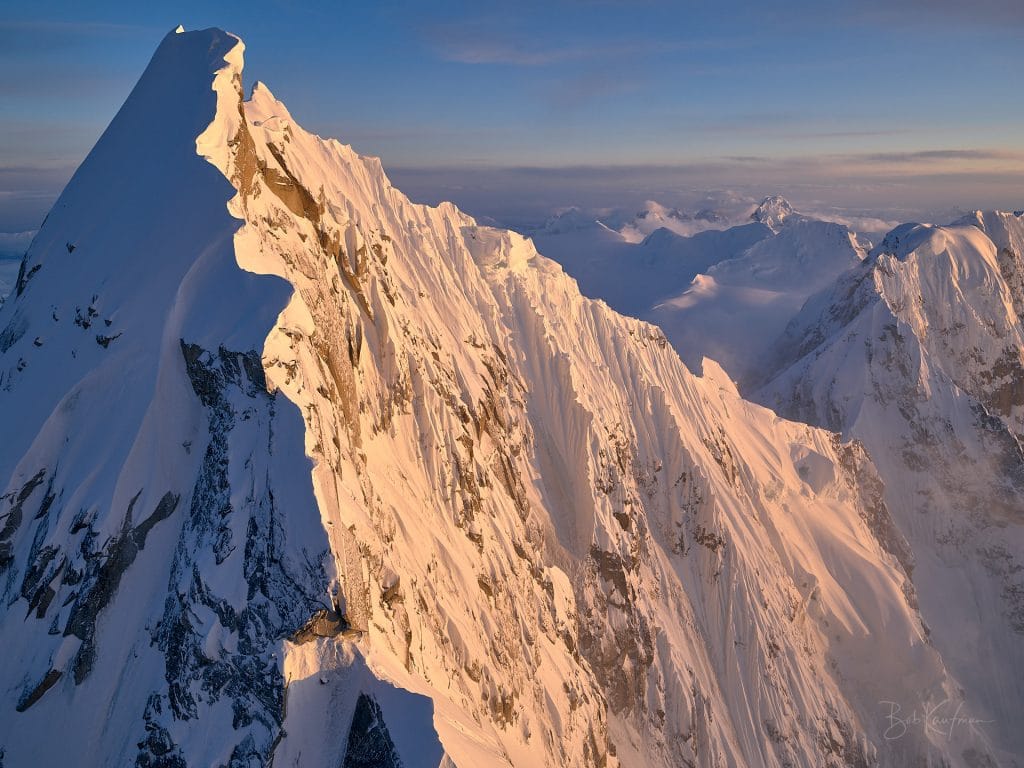 Apr 5, 2019
In this post and short video, I describe the challenge of aerial photography from a helicopter in one of the world's most demanding aviation environments: an unforgiving otherworld of rock and ice nearly three miles into the earth's atmosphere above Alaska.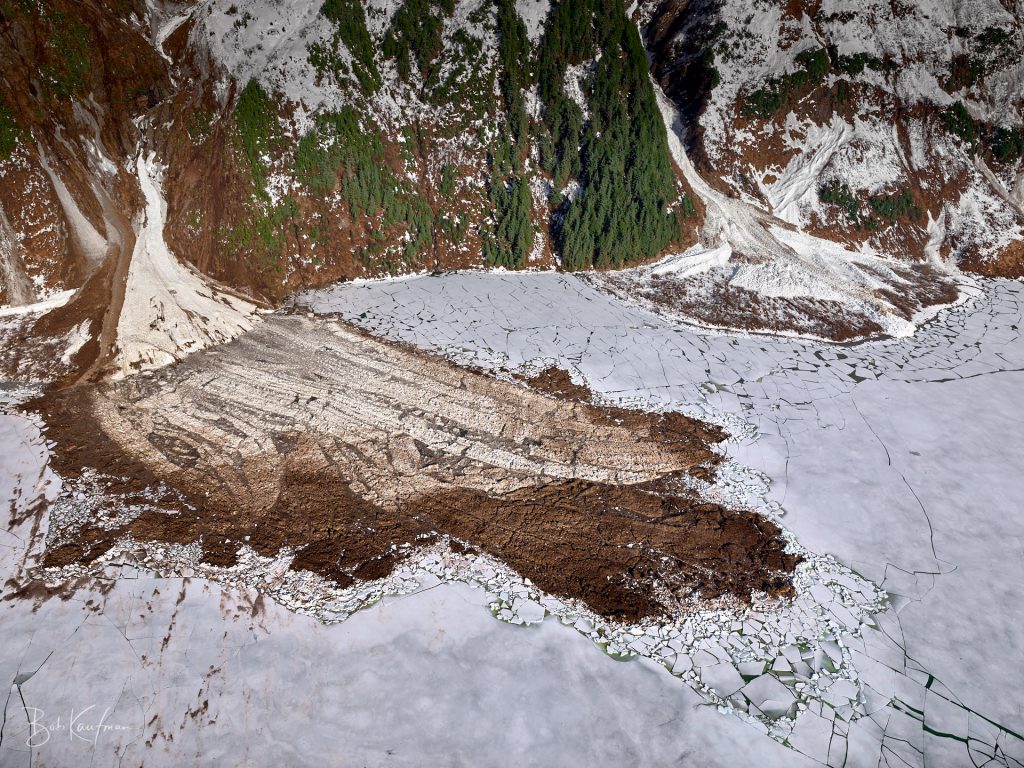 Mar 26, 2019
A colossal pile of dirt, rock, snow and ice had avalanched off the adjacent mountain face and spread over the frozen surface of the lake. The ice had shattered into fractal patterns, as though nature's hand had used a vegetable chopper to slice and dice the surface into polygons of every configuration.