Alaska
Unseen
Discover Unseen Beauty in the Natural World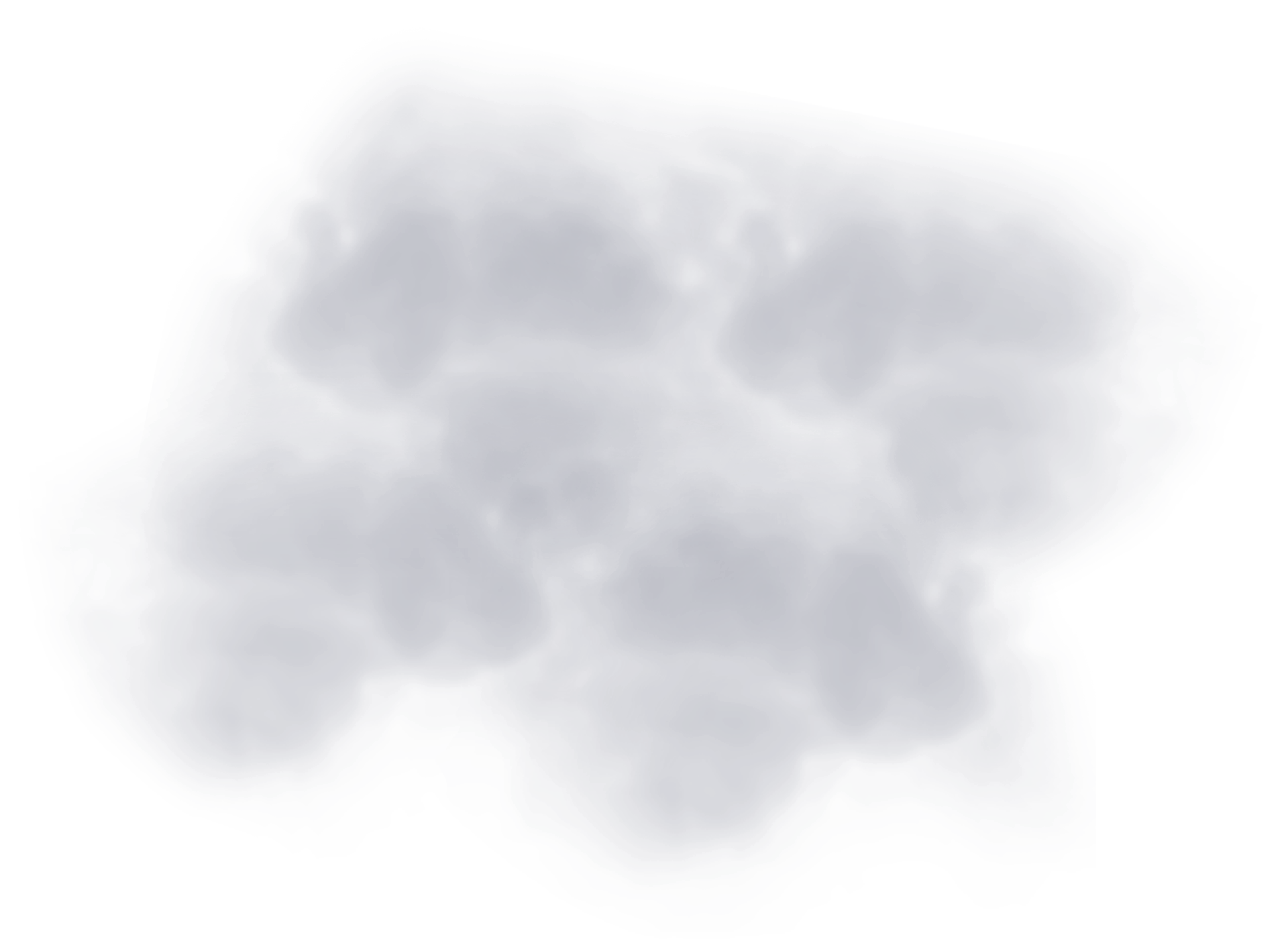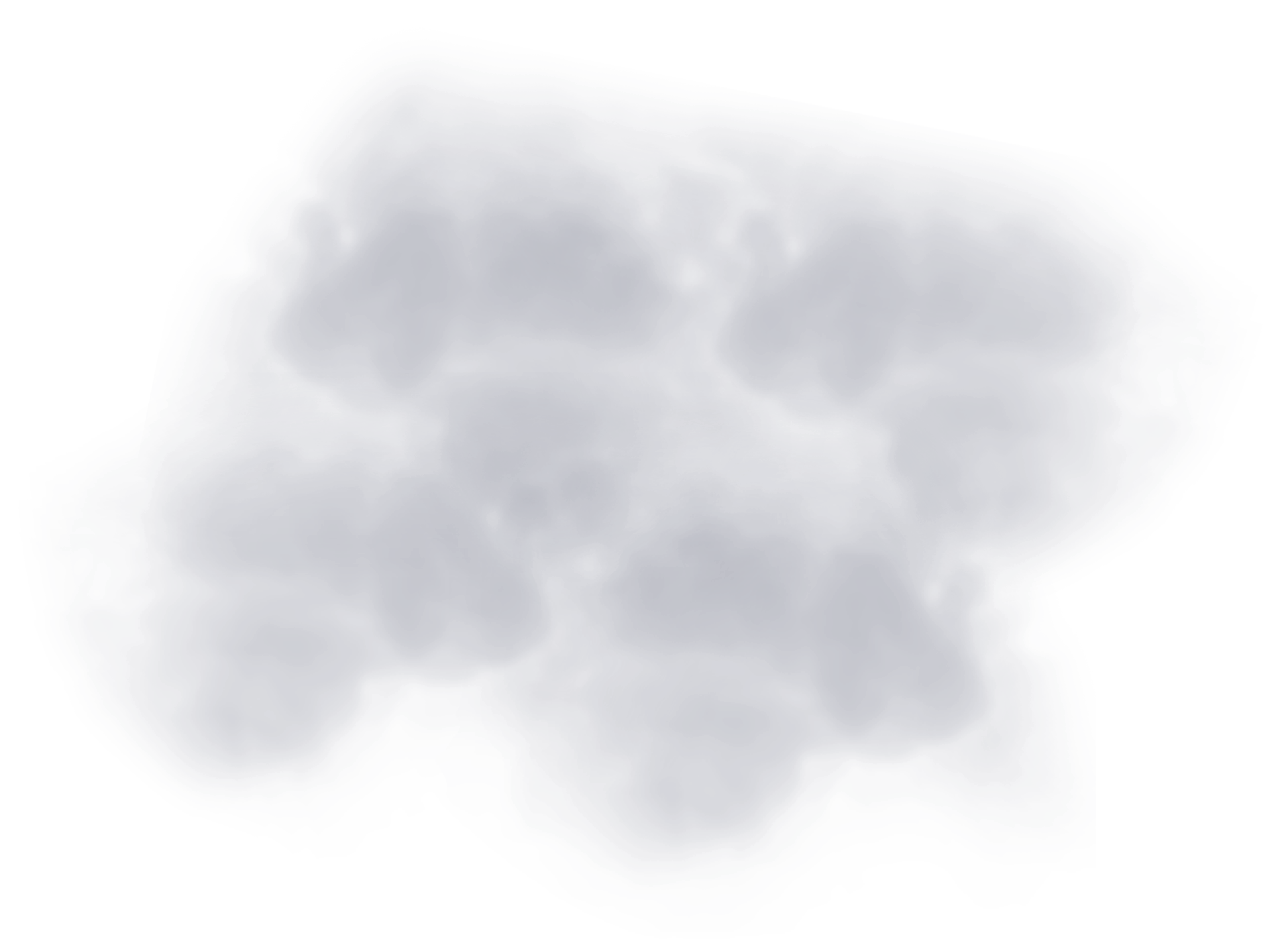 across Alaska
Meet Bob
In the spring of 1986, while working for a consulting firm in Boston, Bob made the fateful decision to come to Alaska and climb Mt. McKinley. It was a decision that would change the arc of his life. Four years later, he moved to Alaska and started a media company which includes Alaska.org. Bob resides in Anchorage with his wife Yael and three children: Ari, Alana, and Adam. Read about the moment when everything changed.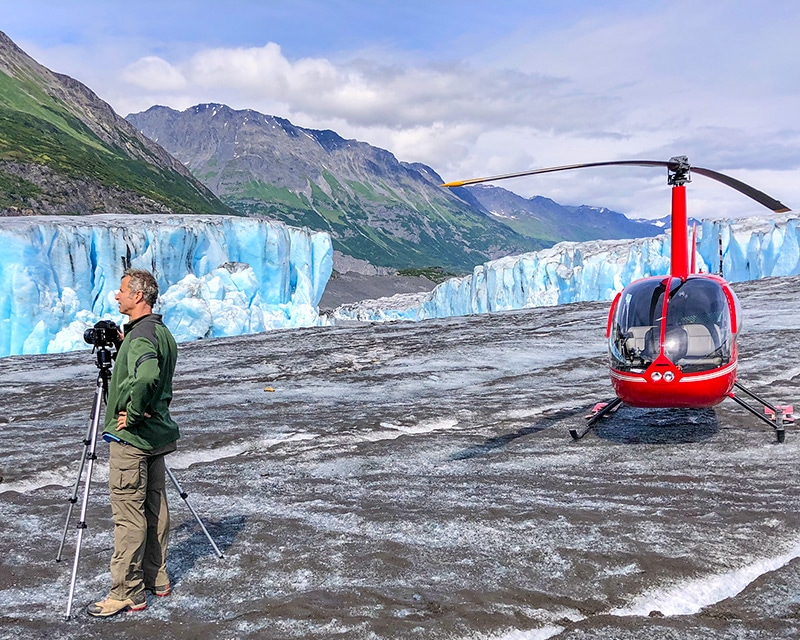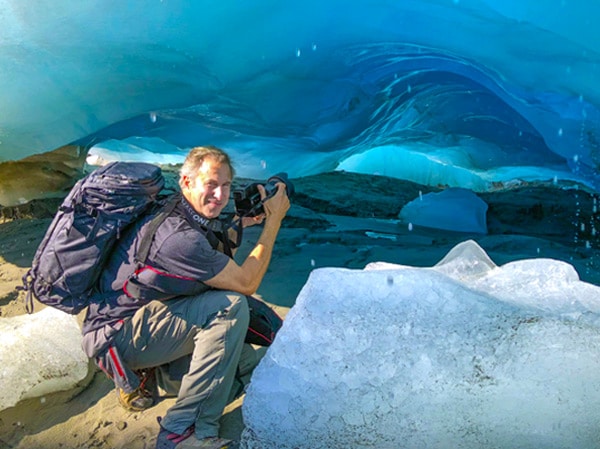 Journal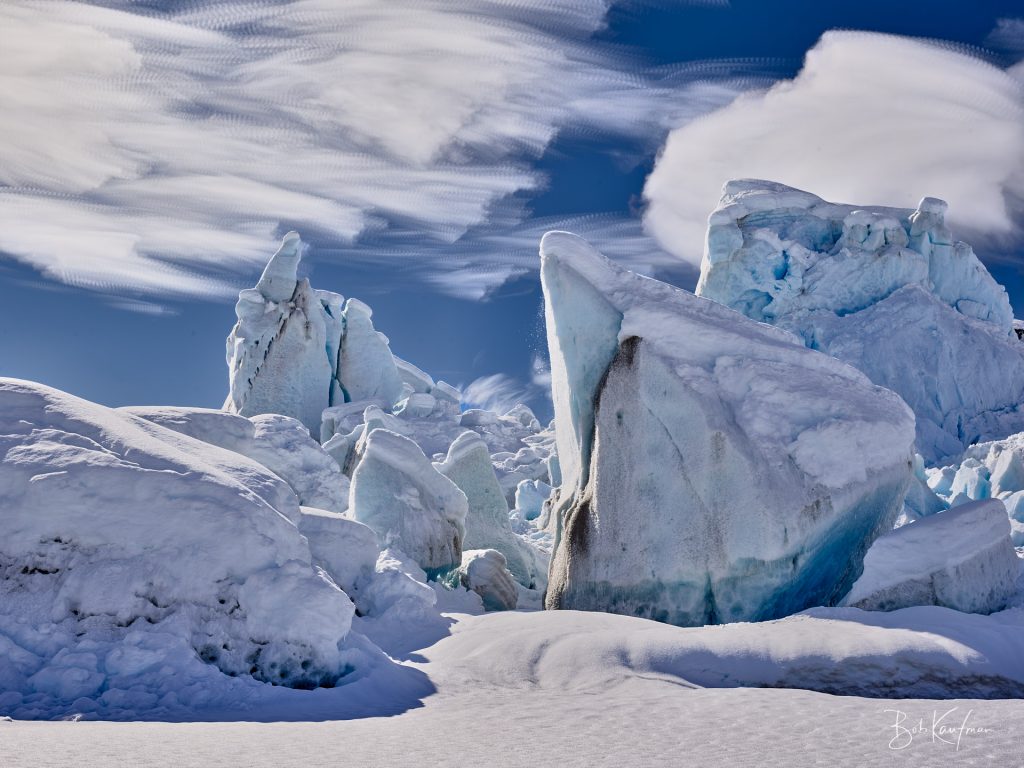 May 9, 2019
Within an hour flight of Anchorage lie two of the largest ice-dammed lakes in the world. In an age of thinning glacial ice, these rare natural spectacles could vanish at any time. I make it a point to photograph them both summer and winter.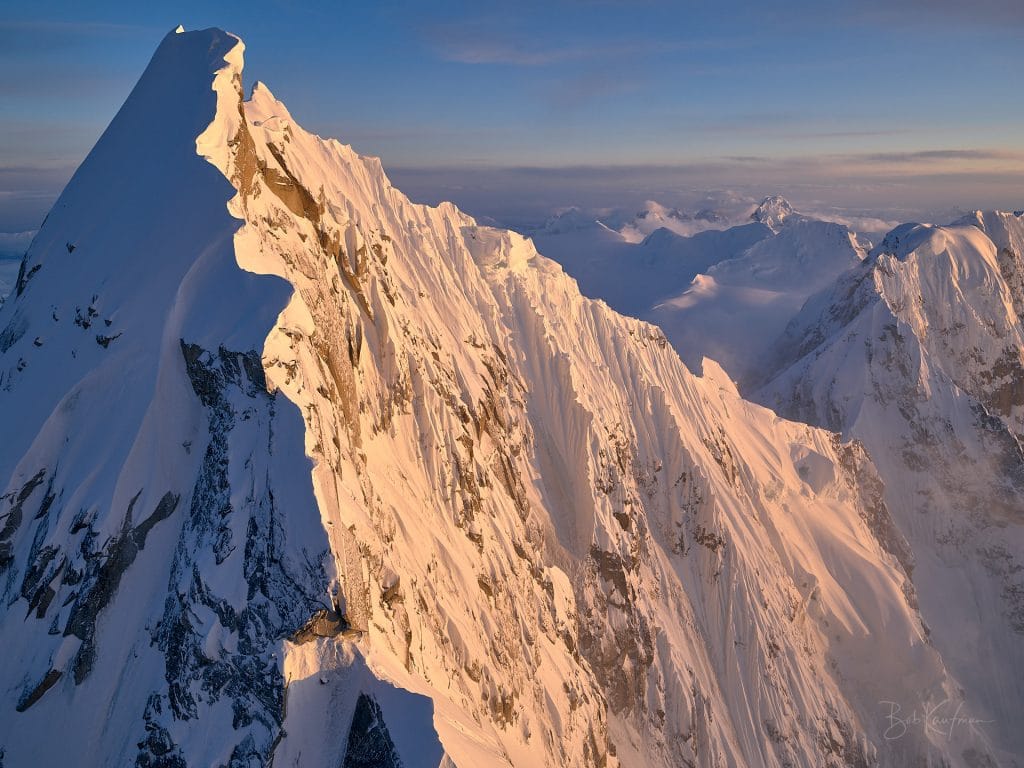 Apr 5, 2019
In this post and short video, I describe the challenge of aerial photography from a helicopter in one of the world's most demanding aviation environments: an unforgiving otherworld of rock and ice nearly three miles into the earth's atmosphere above Alaska.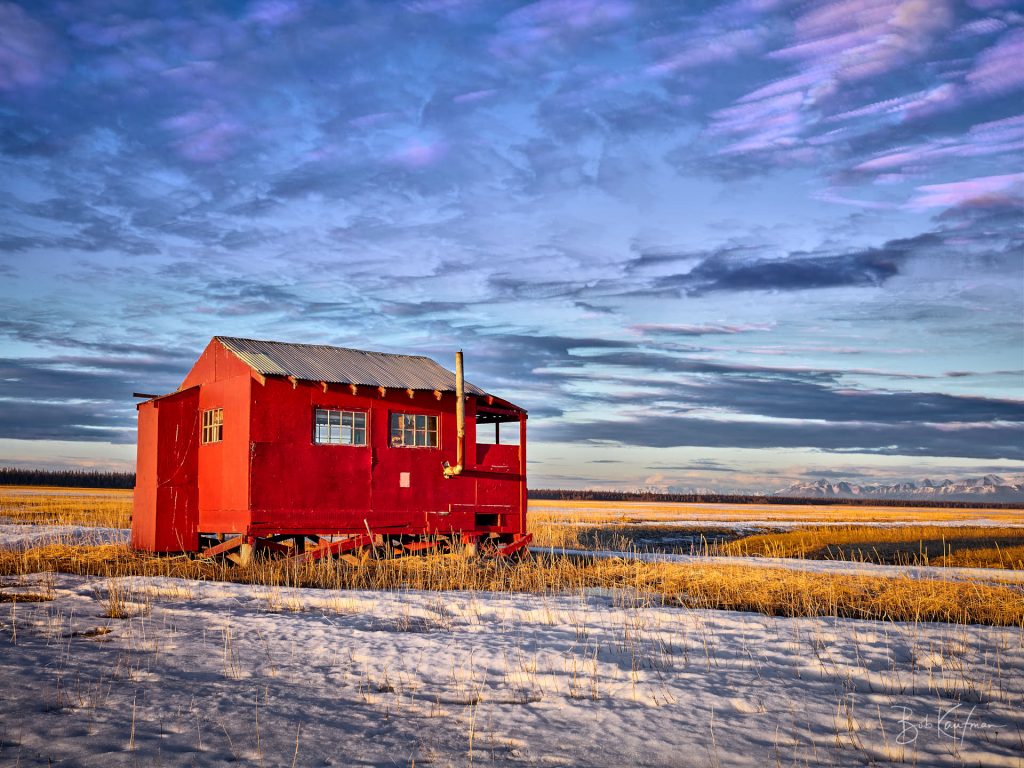 Apr 10, 2019
I experiment with a new technique called timelapse stacking–and come back quite pleased with the results.