Alaska
Unseen
Discover Unseen Beauty in the Natural World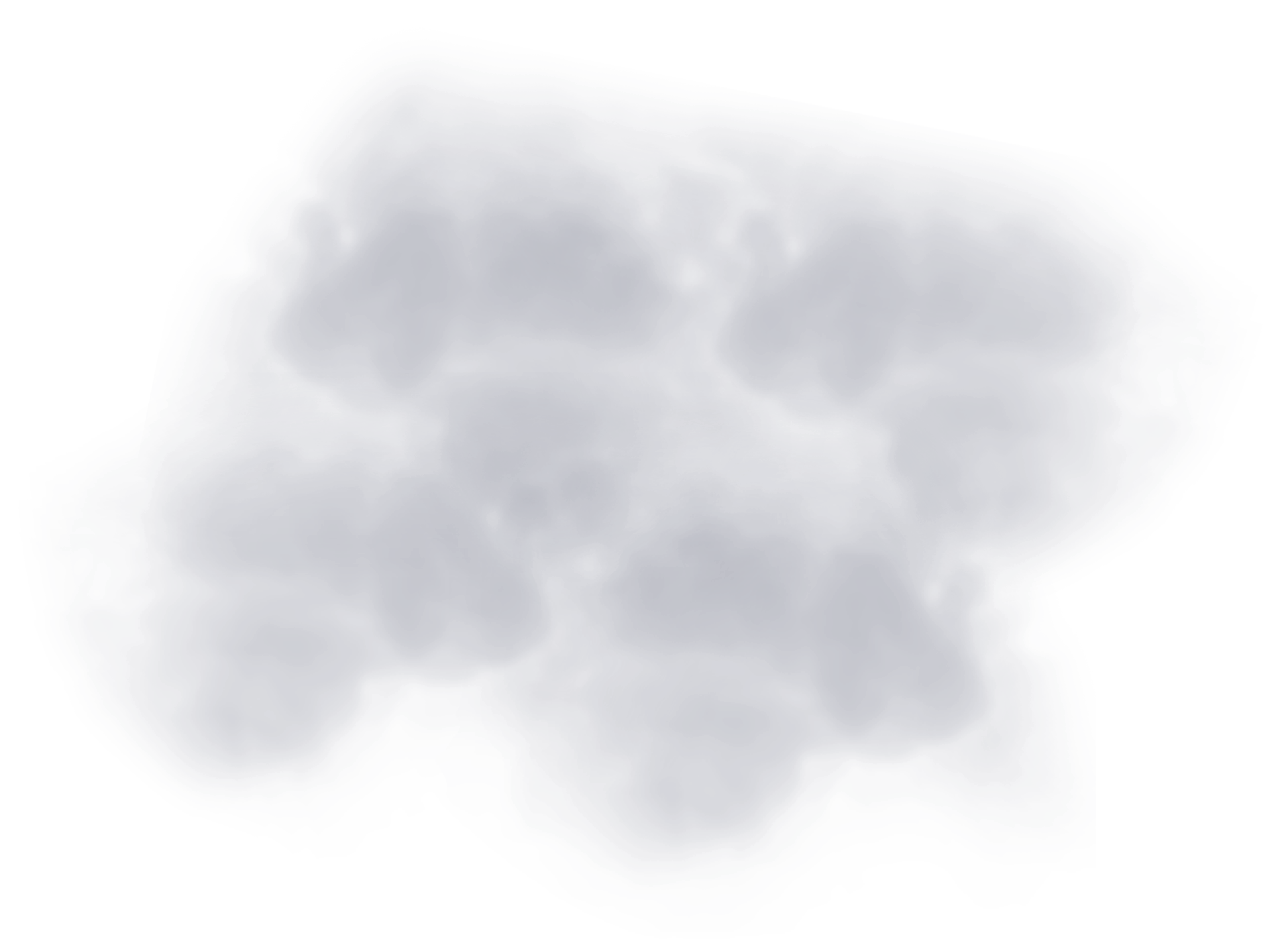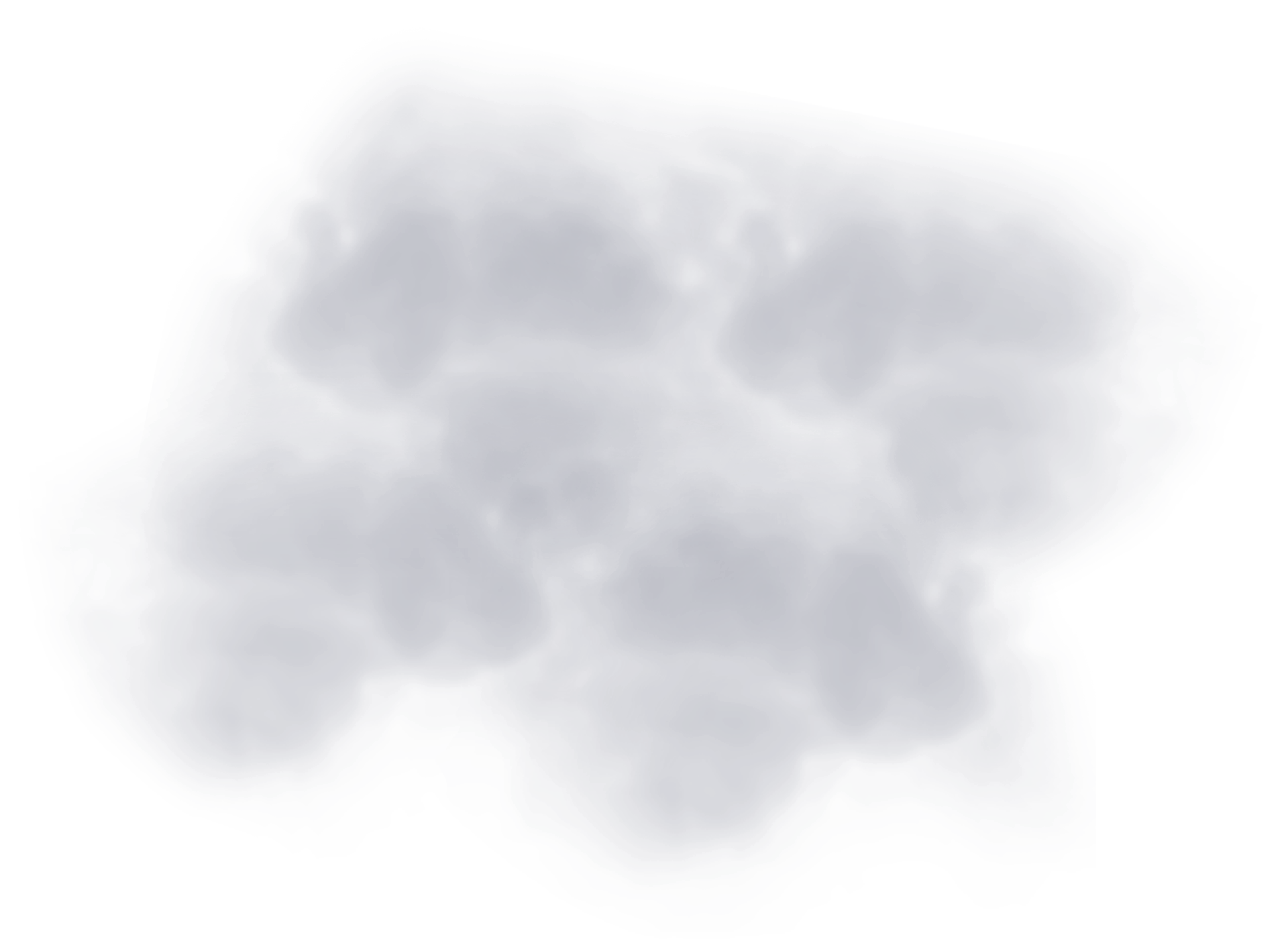 across Alaska
Meet Bob
In the spring of 1986, while working for a consulting firm in Boston, Bob made the fateful decision to come to Alaska and climb Mt. McKinley. It was a decision that would change the arc of his life. Four years later, he moved to Alaska and started a media company which includes Alaska.org. Bob resides in Anchorage with his wife Yael and three children: Ari, Alana, and Adam. Read about the moment when everything changed.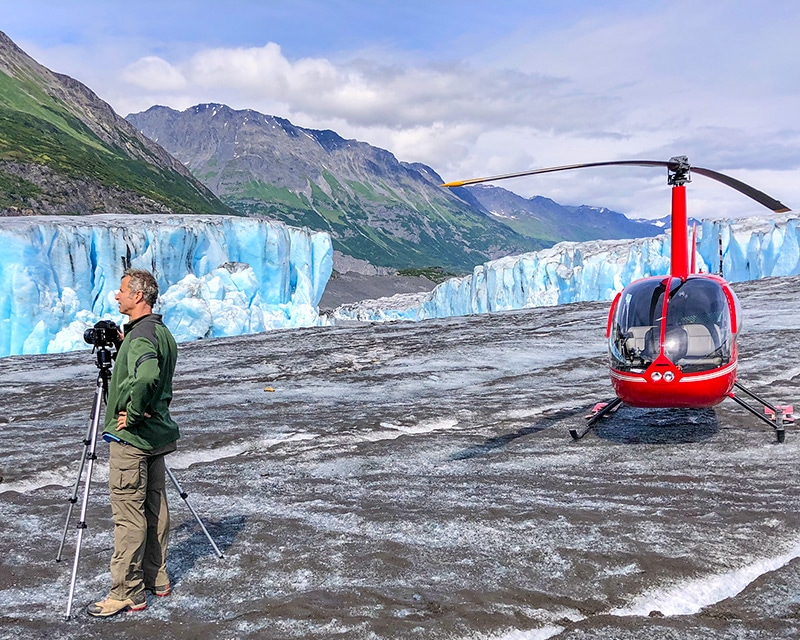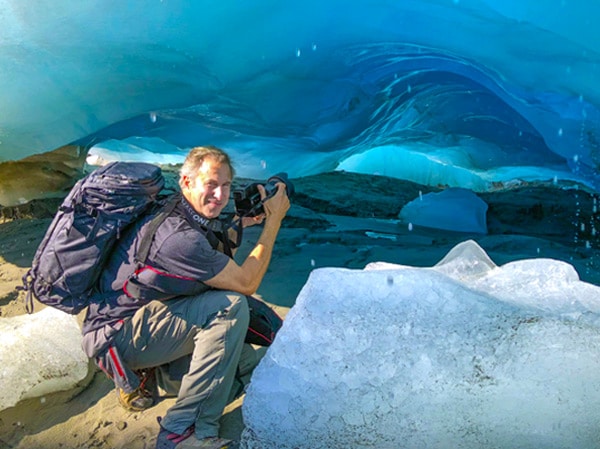 Journal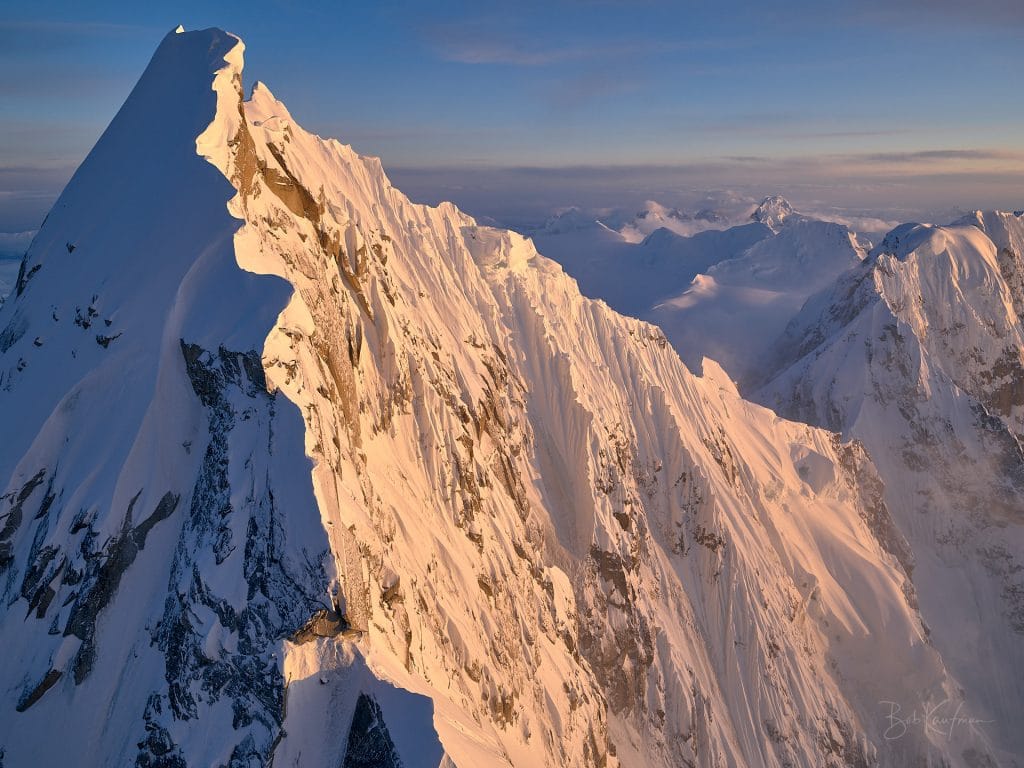 Apr 5, 2019
In this post and short video, I describe the challenge of aerial photography from a helicopter in one of the world's most demanding aviation environments: an unforgiving otherworld of rock and ice nearly three miles into the earth's atmosphere above Alaska.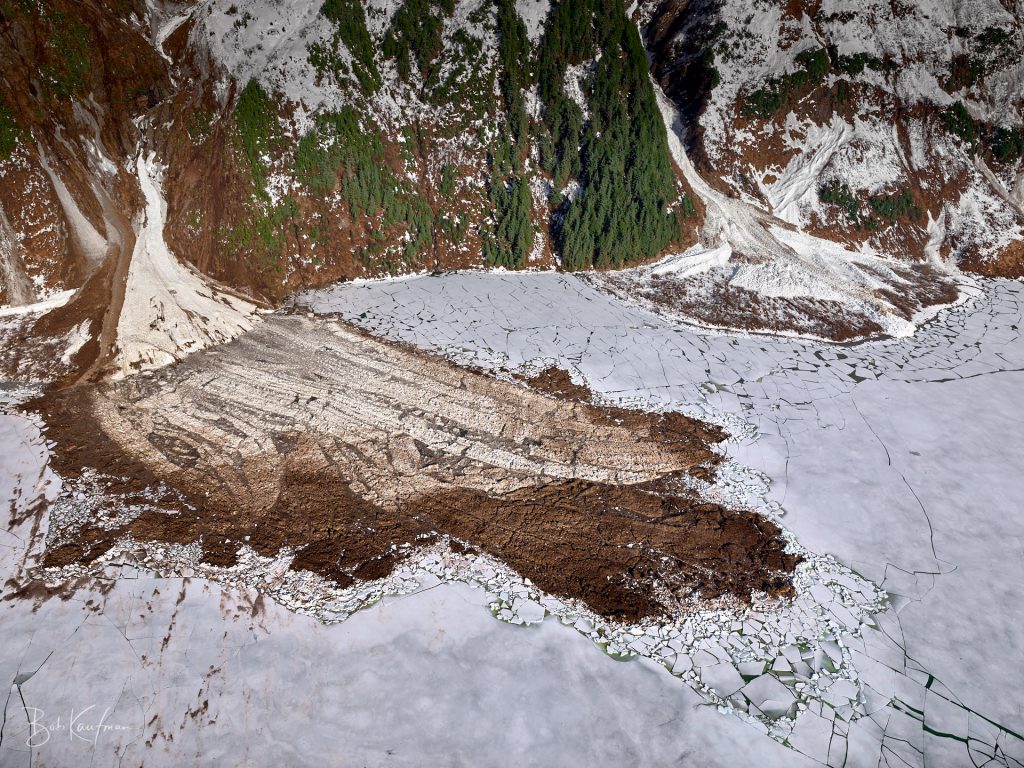 Mar 26, 2019
A colossal pile of dirt, rock, snow and ice had avalanched off the adjacent mountain face and spread over the frozen surface of the lake. The ice had shattered into fractal patterns, as though nature's hand had used a vegetable chopper to slice and dice the surface into polygons of every configuration.